Hannes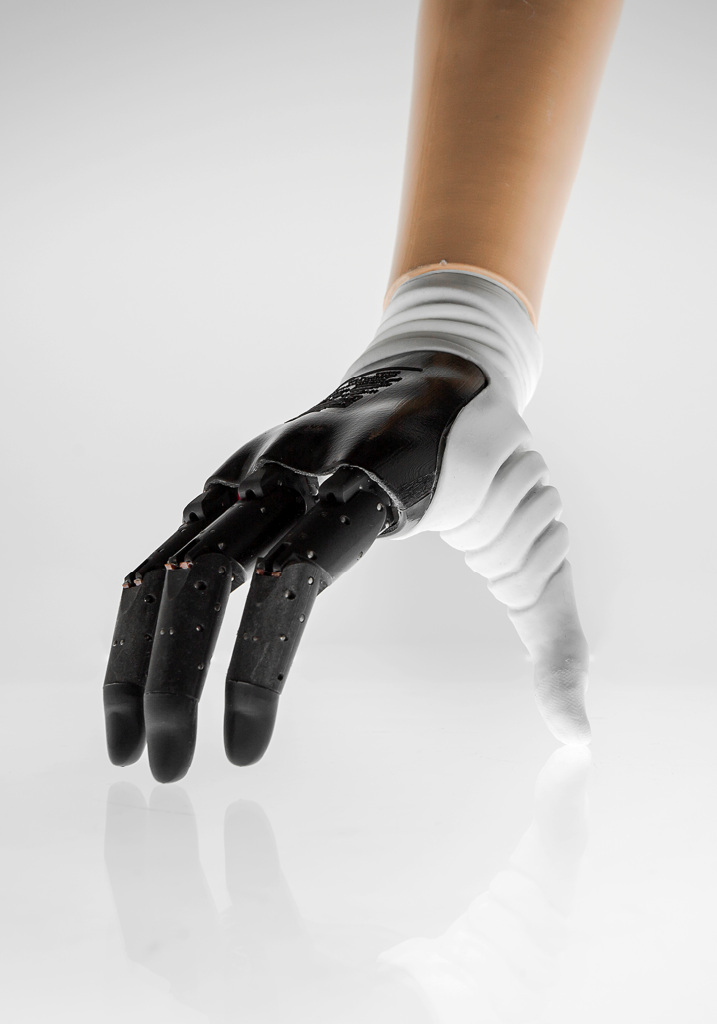 The Hannes hand prosthesis, available from 2019, is a device capable of reproducing approximately 90% of the functionality of a natural hand.
It allows the user to grasp objects, adapting to the shape and external resistances, making gestures more fluid.

All of this, compared to other similar devices, with a cost of 30% less and higher performance, in terms of versatility, aesthetics and battery life.
The battery can last up to a whole day.

The integration of the prosthesis in a complete upper limb prosthetic system will soon be available.
Hybrid Knee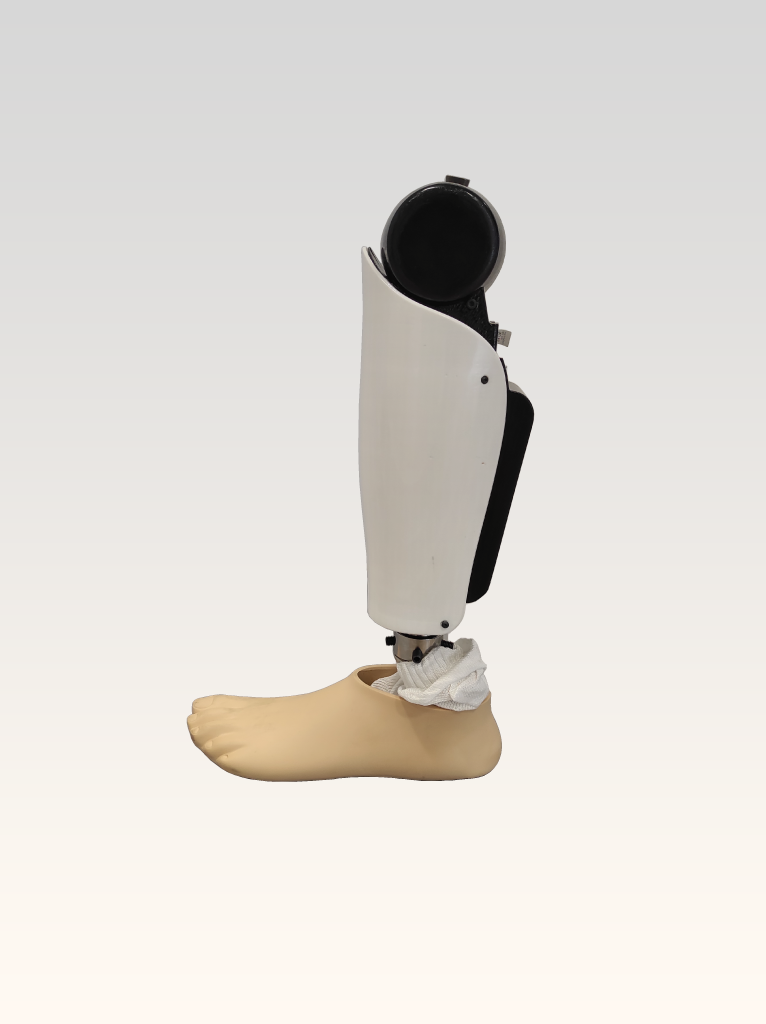 Lower limb prosthesis, a device capable of "filling the gap" between simple passive devices and advanced prostheses with prohibitive costs.

This system will soon be available which, thanks to innovative control and sensorization systems, lightens the patient's load and allows a more physiological use of the device.